Blending Design and Nature Wisely...
A New new 'eco-chic' destination in Elounda
The local traditional architecture, which is mainly influenced by the natural conditions and the materials available on the island, was the main inspiration for our Villas.
The combination of whitewashed walls with gray local stone, the timber elements and the cubic, flat-roofed forms of the local architecture are typical of the rural landscape outside the main cities of Crete.
These "themes" were used as points of reference and inspired the design concept and implementation. Finally, the local way of life, which suggests the equal use of indoor and outdoor spaces, guided the planning of each individual residence.
The villa complex integrates advanced design aesthetics that blend perfectly into the local terrain and minimize the burden on the natural environment.Creating thus a new 'eco-chic' destination in Elounda, the "Spinalonga Villas" complex.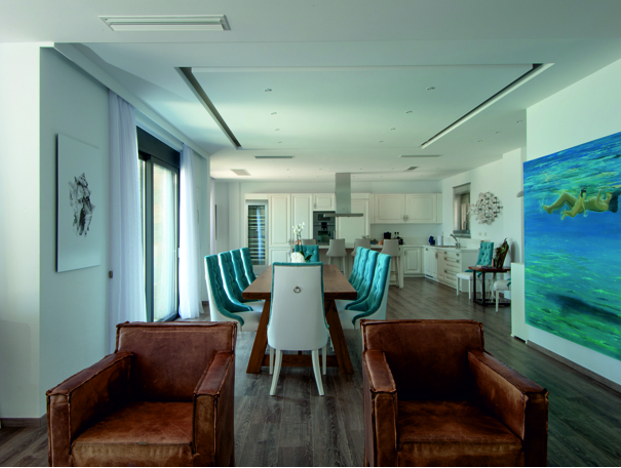 Explore
The Villas
Explore
The Location
Spinalonga Villas are located in Plaka are of Elounda-Crete, enjoying an unrestricted view to the island of Spinalonga. Find out more about our location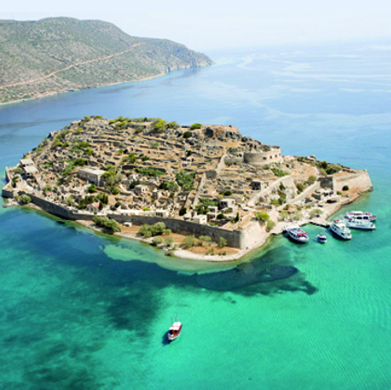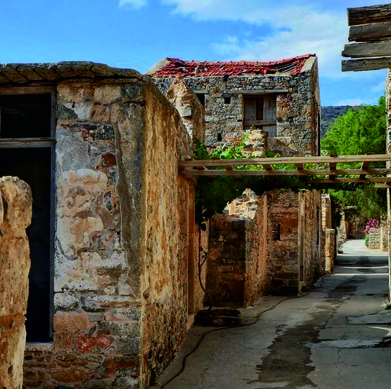 Spinalonga Island is located in north-eastern Crete in the gulf of Elounda, at the regional unit of Lasithi. The name of Spinalonga was given by the Venetians. Spina means "thorn" and longa means "long". The inspiration was given by an island near Venice with the same name, known today as Giudecca.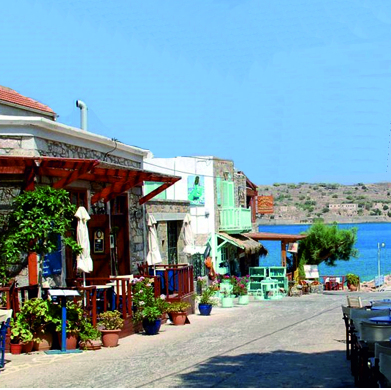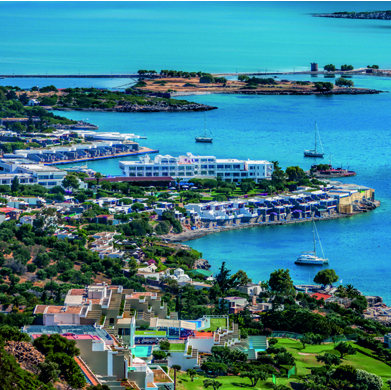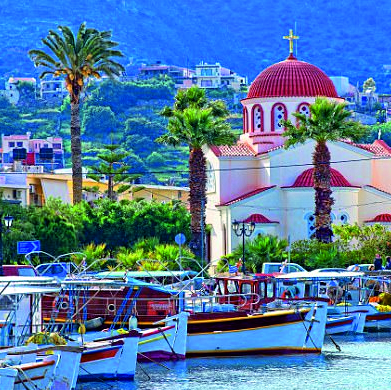 The village of Plaka is located in the Mirabello bay, 16 km north of Agios Nikolaos, right opposite the Spinalonga island. It used to be a small fishing village which offered access to the Spinalonga island when it was colony for leper's.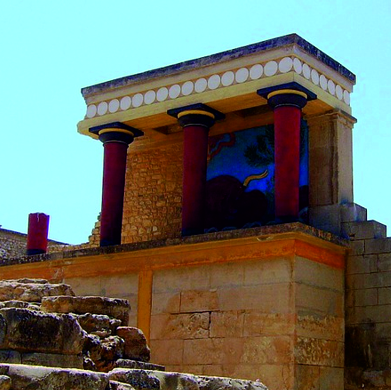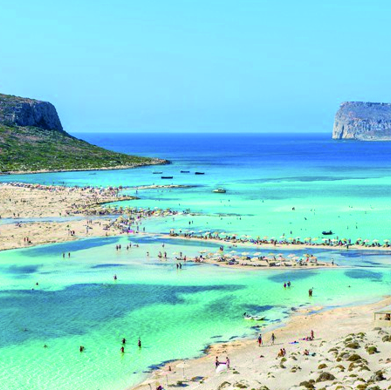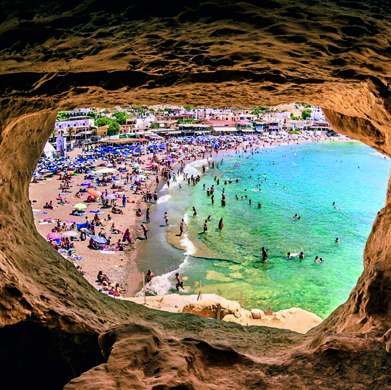 Crete is the largest and most populous of the Greek islands, and the fifth largest island in the Mediterranean Sea, after Sicily, Sardinia, Cyprus, and Corsica. It bounds the southern border of the Aegean sea.
Why choose Spinalonga Villas
The Advantages
"Villa was amazing, the views to spinalonga were unbelievable. The service offered by the the management team was fantastic. We hope to return next year"
"Villa is wonderful, much better then we could ever imagined and the welcome was great and the rep has been exceptional nothing has been to much trouble."
"Food - check. Accommodation - check. Scenery - check. Yes I think this could be the most perfect place to be in the world!"